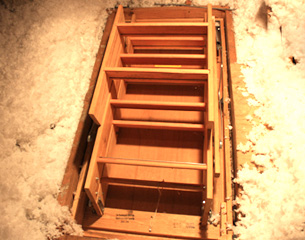 Insulate Your Attic Door
A home's attic access, which could be an attic hatch, pull-down stairs, or a knee-wall door, often goes uninsulated. This gap in the attic insulation increases heat loss in the winter and heat gain in the summer.
---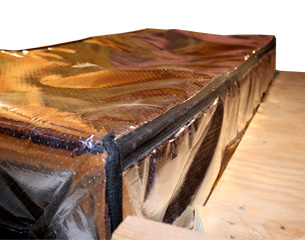 Save money and lower heating and cooling cost
Adequately insulating and air sealing the access to an attic – especially to unconditioned attics will help lower your heating and cooling bills.
---